View Elma's election districts
by clicking here or click on the Town District Maps at the top of this page.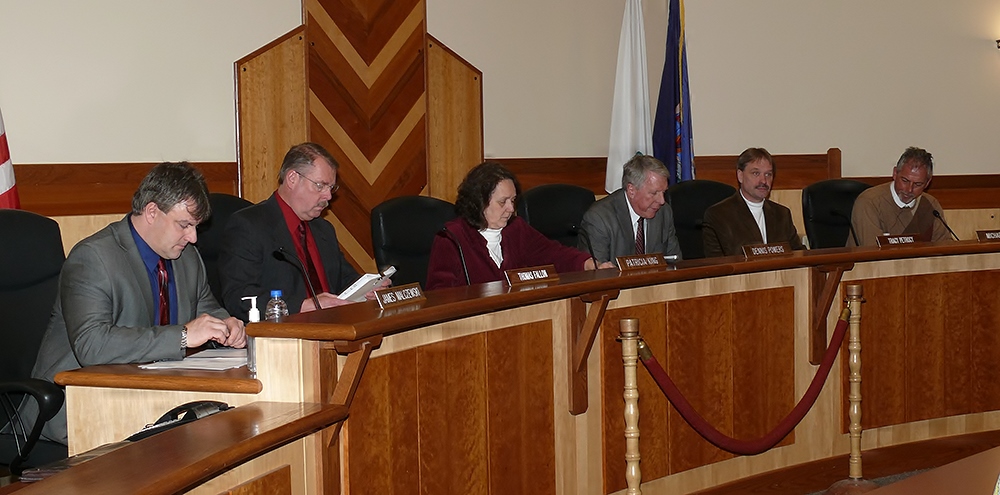 Town Board, Elma, New York; Left to right; Jim Malczewski, Councilman; Tom Fallon, Councilman; Patricia King, Town Clerk, Dennis Powers, Supervisor; Tracy Petrocy, Deputy Supervisor/Councilman, and Michael Nolan, Councilman. Elma's Town Board meets the 1st and 3rd Wed. of each month at 7:00 PM except July & August - work session.

Elma's Republican Leadership Team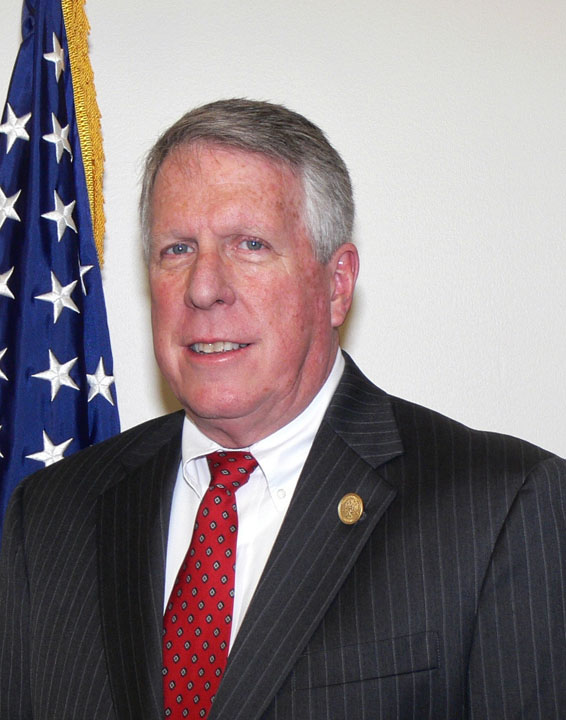 Dennis M. Powers
Supervisor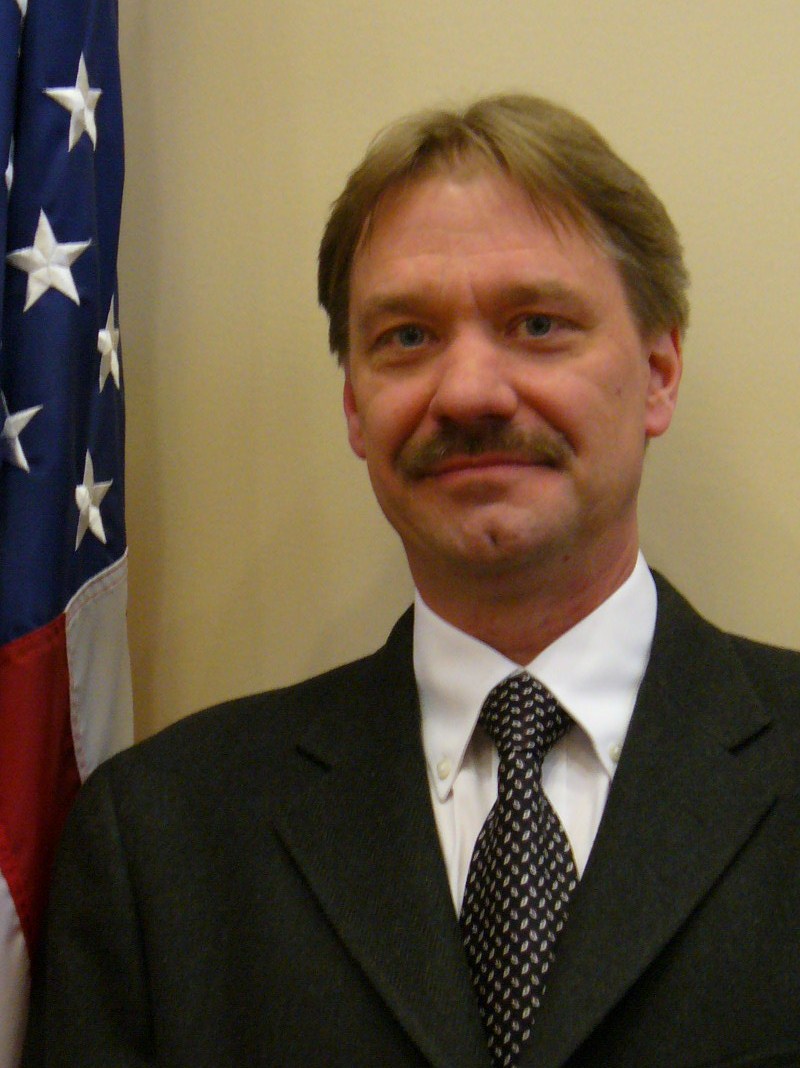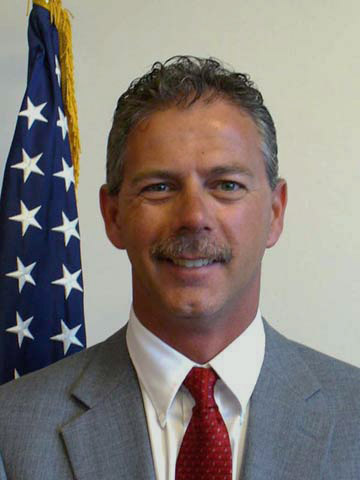 Michael P. Nolan
Deputy Supervisor/Councilman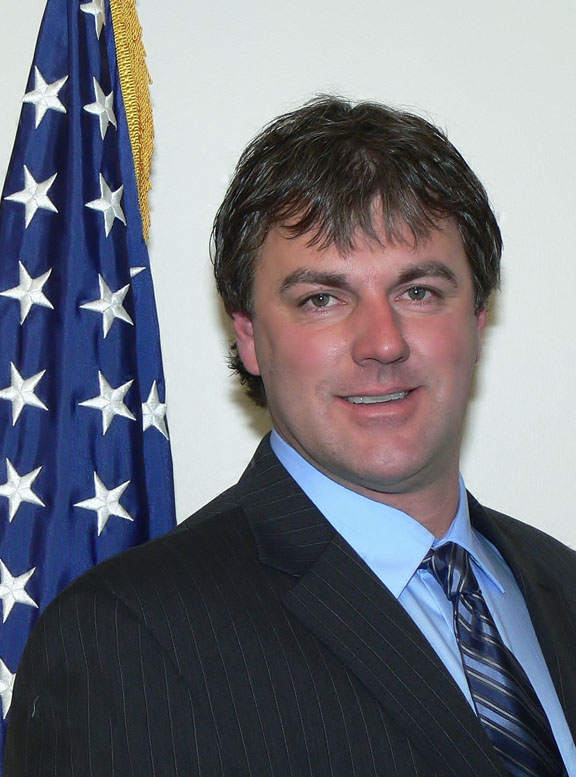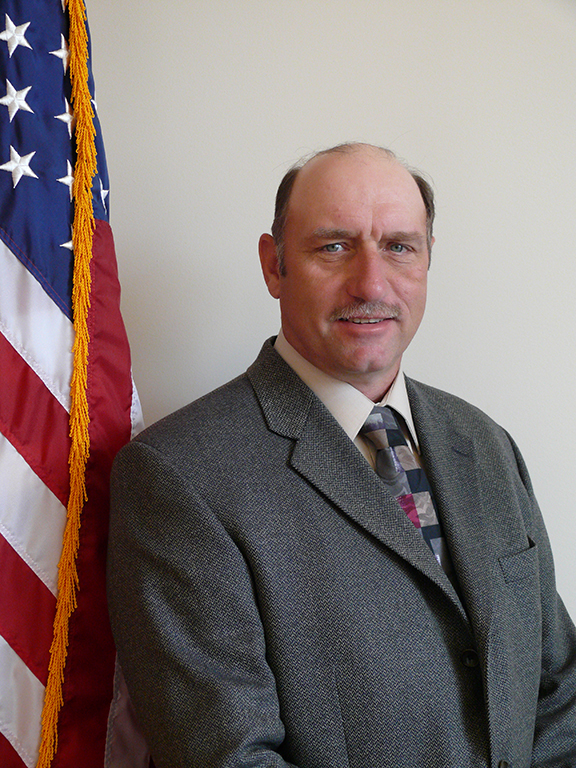 Wayne Clark
Highway Superintendent